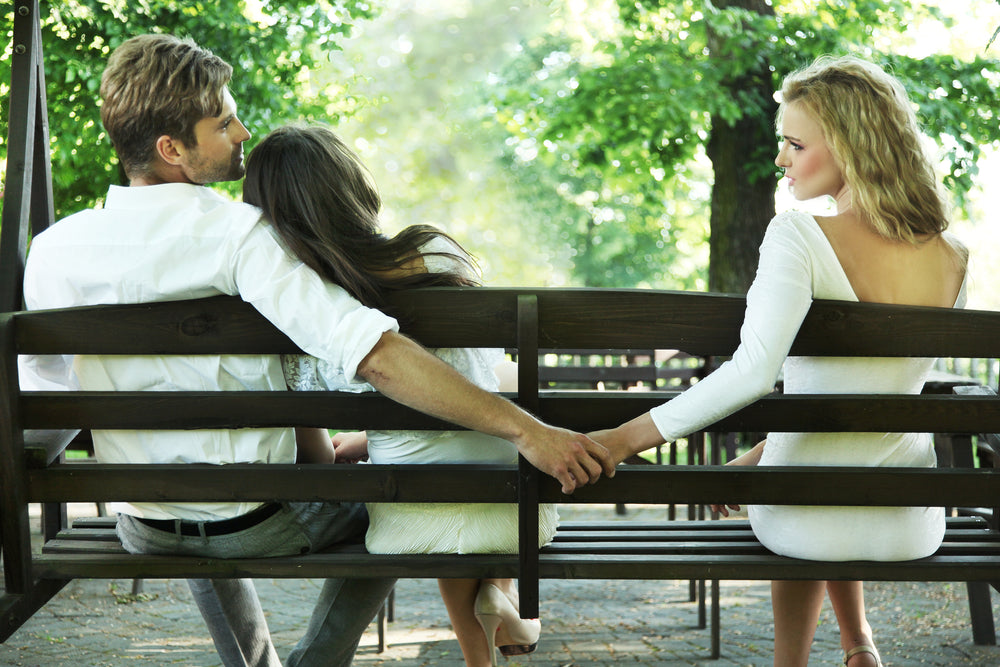 Know The Truth
"And 
you shall know the truth, and the truth shall set you free
." 
Many people have been in relationships at one time or other where they've had to deal with cheating partners. Suspecting, but not knowing, if your spouse or significant other is really being unfaithful, is the worst part.
Being plagued by constant doubt can be incredibly stressful, especially when it builds up over time. Instead of letting this happen, you can take steps to find out if your fears are real.
 Don't make the same mistake that many people do when dealing with cheating partners. Before you do anything, stop yourself from wanting to confront your partner.
If you go at this empty-handed, you're only setting yourself up for more lies and disappointment. Your partner will become even more sneaky and secretive to hide what they're doing. This will make things far more complicated for you when you're trying to gather evidence.
Your last resort is to join our training course and learn all the secrets about Android Tracking solutions 
Author : Mohamed Saleh - ceo@chaifak.com