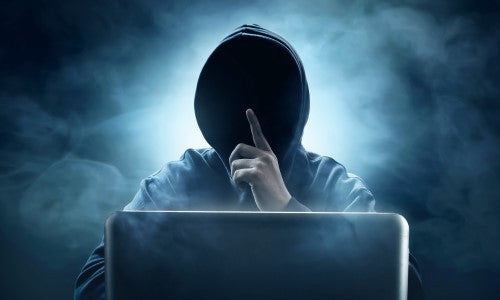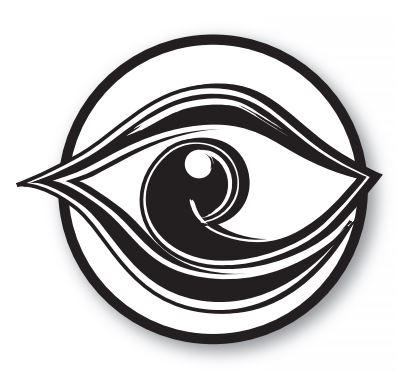 What is CHAIFAK PRO ?
A multiseat software for Windows 7/8/10/11 and Windows Server 2016/2019/2022.
The program allows organizing multiple work seats with a reduced budget which is important during COVID-19 time.
Users can organize several workspaces by connecting several monitors, keyboards, and mice to one PC.
A zero-client software. It allows creating zero clients - virtual desktop clients without thin client hardware.
Ideal solution for cost-effective computerization in homes, schools, companies, factories, and government organizations.
READ MORE